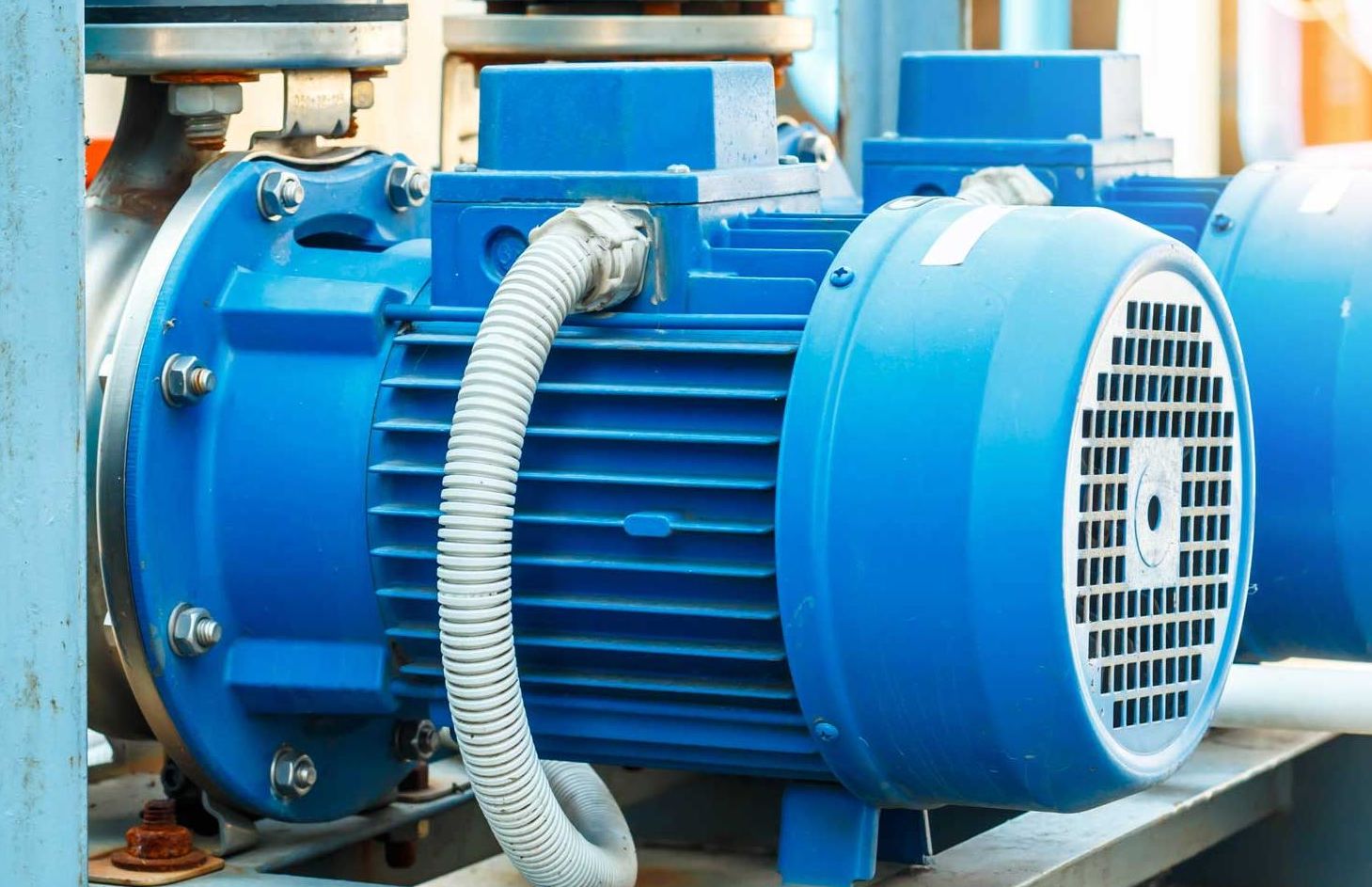 06/07/2023 0 Comments
Private wells and springs in Ireland
There are over 200,000 people in Ireland who rely on a private water supply in Ireland to attain their drinking water, which in actuality causes a massive strain on companies who provide water services throughout Ireland;
as the system requires a domestic pump, water filter, and water treatment in order for the household to attain the well water. These wells are typically situated in rural areas where there is no connection to mains sewerage, and agricultural activity is high.
In light of this, scheduling regular maintenance of your domestic pumps and well water pumps is pivotal, as the professional technicians will be able to identify any potential or existing problems, with your domestic pump or water well pump, but will also be able to check your water filtration system and water treatment system to ensure the water you and your family are drinking, washing and cooking with, is indeed safe.
Paddy Butler Water Pumps – the experts in domestic pumps, agricultural pumps and well water pumps in Ireland
Paddy Butler water pumps is a professional water pump specialist based in the sunny southeast, in Co. Wexford and offers an array of professional water pump, water filtration and water pump repair solutions for domestic, commercial, and agricultural customers.
We use the best, most reliable water pumps in the business which are the Lowara and Grundfos pumps. When you get in touch with Paddy Butler Water Pumps, we will schedule an on-site appointment at your earliest convenience so we can undertake our water pump installation, water pump repair, or water filtration services. Due to the nature of plumbing in Ireland, it's difficult for us to assess which water pump is best for your water system witho0ut seeing it in person first, as many of the water pipes in Ireland are older, and some of which are now systematically obsolete. However, due to our skilled and experienced technicians, that will not be a problem for Paddy Butler and his team, so if you have a concern over your domestic pump or well water pump, get in touch today.
Feed