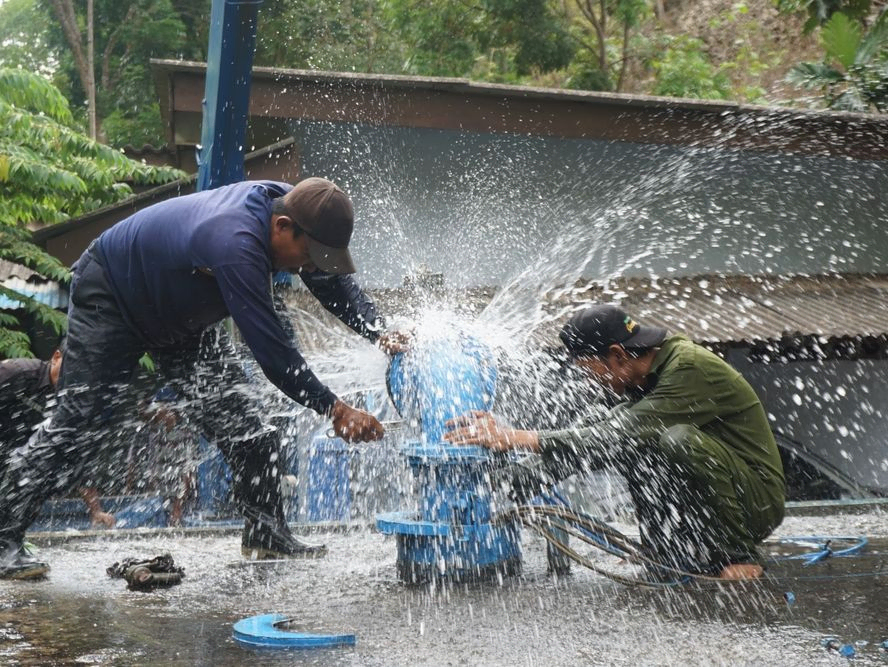 29/09/2023 0 Comments
Your Trusted Partner for Water Pump Repair: Paddy Butler Water Pumps
At Paddy Butler Water Pumps, we understand the critical role that water pumps play in keeping your home, farm, or business running smoothly. When your water pump encounters issues, it can disrupt your daily activities and cause inconvenience.
That's where we come in! With our team of experts and years of experience, we offer top-notch water pump repair services. Join us in exploring how we, at Paddy Butler Water Pumps, can assist you in getting your pump back to peak performance.
Our Expert Team
At Paddy Butler Water Pumps, we take immense pride in our team of experts. Our technicians are highly trained and well-versed in dealing with a wide range of water pump brands and models. Whether you have a residential, agricultural, or industrial pump, we've got you covered. Our skilled professionals can diagnose issues, perform repairs, and conduct routine maintenance to ensure your water pump operates flawlessly.
 Comprehensive Repair Services
Diagnostic Assessment: When your water pump isn't functioning as it should, our team starts with a thorough diagnostic assessment. We identify the root cause of the problem, which helps us provide an accurate and effective repair solution.
Pump Repairs: Our technicians have extensive experience in repairing all types of water pumps, including submersible, centrifugal, and booster pumps. From motor issues to impeller damage, we can handle it all.
Seal and Gasket Replacement: Leaking water pumps can lead to water wastage and damage to surrounding equipment. We can quickly replace seals and gaskets to stop leaks and maintain the efficiency of your pump.
Electrical Repairs: If your pump is experiencing electrical problems, we have the expertise to troubleshoot and fix issues with motors, control panels, and wiring.
Routine Maintenance: Preventive maintenance is key to prolonging the life of your water pump. We offer routine maintenance services to clean, lubricate, and inspect your pump, ensuring it continues to operate efficiently.
Trust Paddy Butler Water Pumps for all your water pump repair needs.Contact us today.
Feed